What Is Phone Sex ? A sexy conversation between two adults. This dirty talk may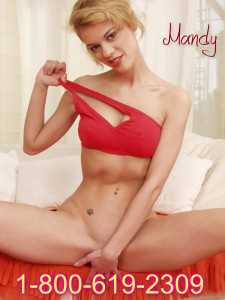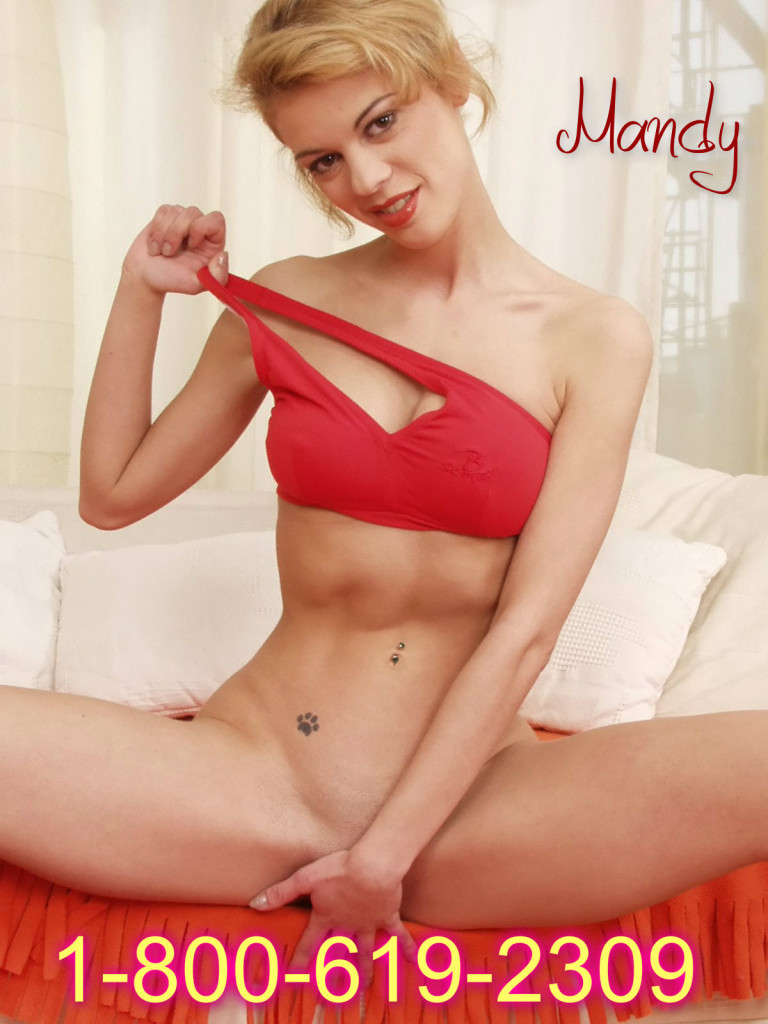 include a variety of kinky fetishes & roleplays. An erotic chat where we role play over the phone sensual nasty scenarios in fantasy.  During this conversation I pull out my toys & Fuck my hot pussy while you stroke your dick. Getting off together over the phone. Allowing you to enjoy mind blowing phone sex!
Why Have Phone Sex? It's safer than casual sex. Phone sex is legal clean and safe. You don't have to leave the comfort of your home to get it. It's very affordable even costing less than some dates! Phone Sex allows you to stay in control & explore your wildest desires. It's discreet. No matter how hot & nasty our phone sex gets its just between us! No birth control, pregnancy or std's to worry about. No one in your real life is ever  going to find out. Especially if you use a prepaid card so there is no bill for wife, girlfriend or accountant to find.
Is Phone Sex Cheating? It really depends on your relationship. I would say no because your not physically touching anyone. Some wives and girlfriends actually encourage their partner to have phone sex. Sometimes its because one or both parties work alot. Other times it allows their mate to explore a fantasy their not ready for.  I even get kinky couples who call me for phone sex together! So they can explore that 3 way they have always fantasized about. I've also entertained lesbians, gay couples & bisexual couple's too.
How to Have Phone Sex ? Once you select whom you want to talk to grab your card. After you have your credit debit or prepaid card call the lovely lady your looking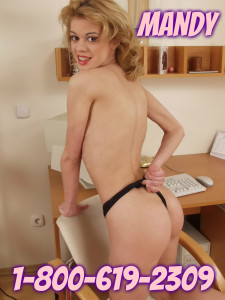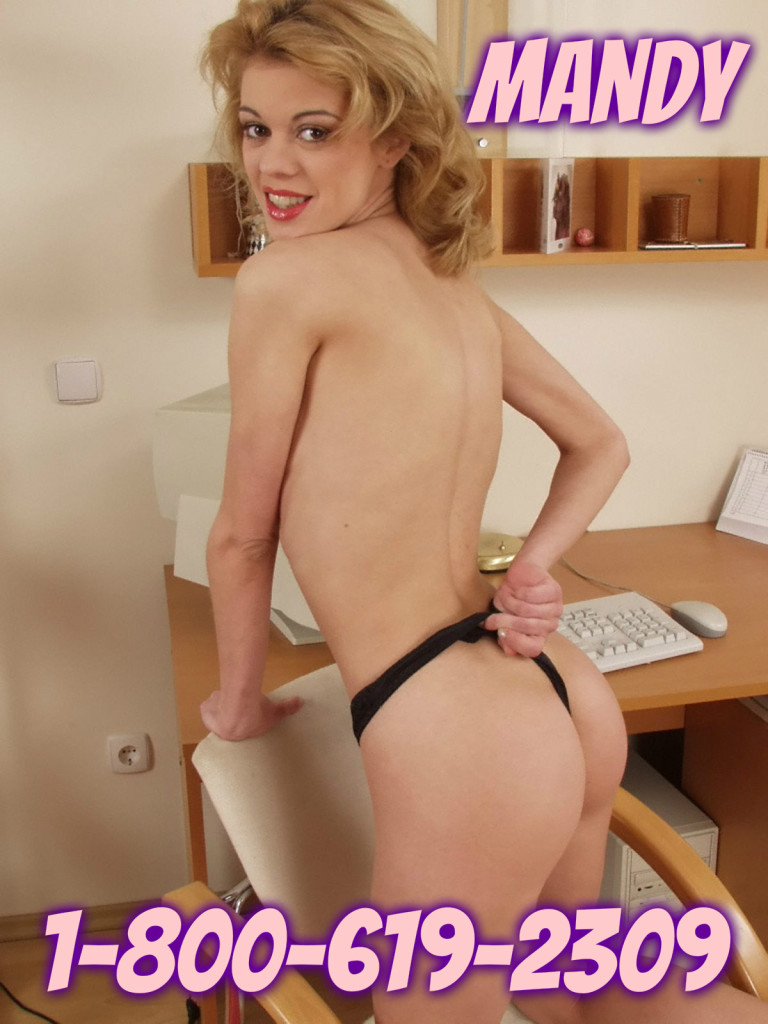 for. Then once you make your payment sit back & relax. Once your phone slut approves your time she will call you back. Then get ready for one of the hottest experiences of your life.  Stroking your hard dick to a hot & nasty phone whore until you cum!
When Can you Have Phone Sex ? Any time of the day or night & any day of the week. Of course you might long to speak to a certain lady (me of course). You can have phone sex with me almost every day but Wednesday. And sometimes I'm there on Wednesdays too. My hours are noon to midnight mountain standard time. That's 1 pm – 1am central & 2pm – 2am Eastern.  Occasionally I come in earlier or later. Check my indicator light to see my status.
Where Can You Have Phone Sex ? Any where you have privacy. Or the willing adult participants have privacy with you. All participants must be 18+ years of age or older & of legal age to enjoy phone sex with you. I have callers from home, hotels, apartments, boats, cars, trucks, tents, private jets and private offices. I get calls from all over the world. Of course I prefer to take my calls in my bedroom. That way I can do all kinds of naughty kinky things to myself. I love touching myself when we talk on the phone!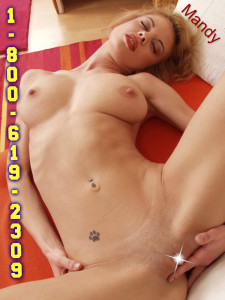 Who Can Have Phone Sex? Men, Women, Trans, Ages 18 years of age or older & legal age in your state province & country. You can be straight gay or bisexual. Any country in the world where it is legal for you to purchase phone sex. I have had single callers as well as couples & poly pods. Guys my age,  & especially you dirty daddies & grandpa's *wink.
How Much Does Phone Sex Cost? Phone Sex can be a variety of prices & fee's. My phone sex is a flat $2 a minute with a 5 minute minimum. That rate is for call backs only to Canada and within the USA. Calls outside the USA & Canada are $2.50 a minute.
But what if you can't get a call back from a private blocked number? That's ok I can set my 800# line to take your call directly. The rate to direct connect is $2.50 a minute. Why the extra 50 cents for a direct connect? To cover the 800# fees & direct connect fee's to take your call directly on my line.
What is the Average cost of phone sex? Most of the services I see online charge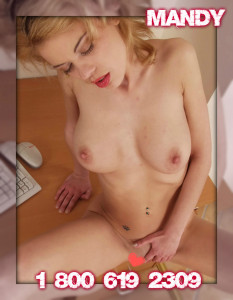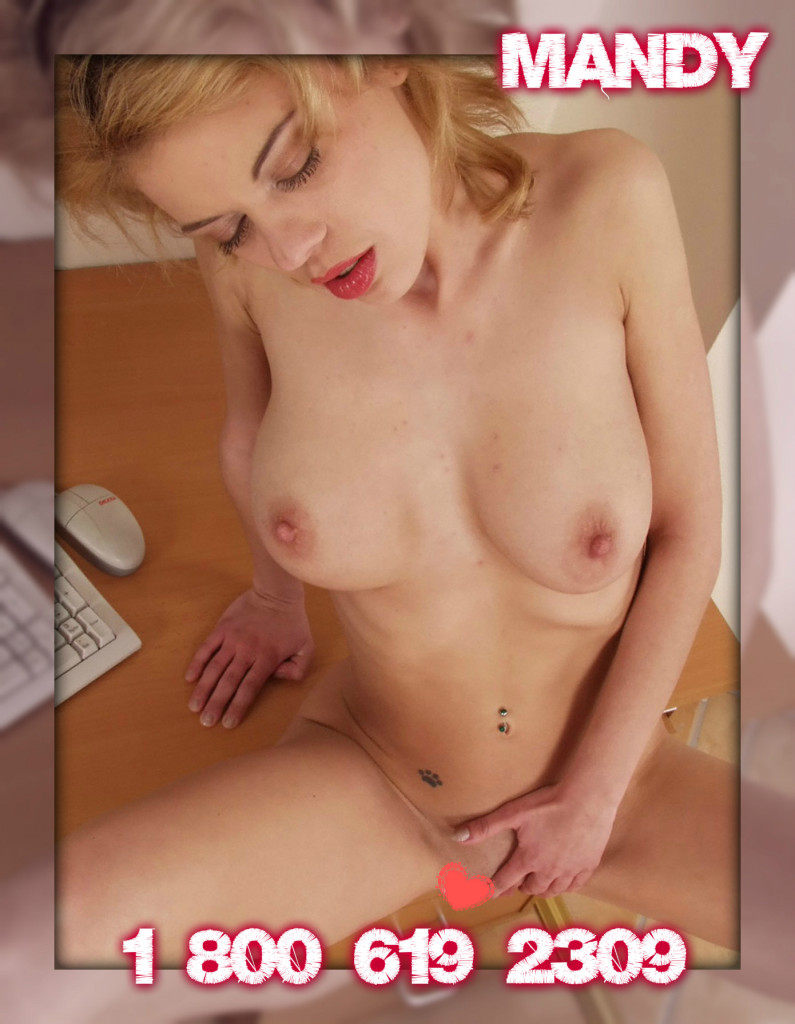 between 2-2.50 a minute with a 10 minute minimum. That being for a call back/direct connect within USA & Canada. Call's outside of Canada I mostly see costing $2.99-$3.50 a minute on average. That's with I've seen anyway when searching the web. Me Personally my rates are $2 for USA/Canada Call back & $2.50 for All Direct connects/International. International calls are always direct connect.
What Methods of Payment Are Accepted For Phone Sex? I accept all credit ,debit  & prepaid cards with the Visa, Mastercard, Discover & American Express logo. You can pay with me directly over the phone or pay online. It all depends on your comfort level. Some callers prefer to pay online & just get the business end of things out of the way. All our services are prepay only.  Your welcome to buy a larger chunk of time like 30 minutes if your not sure how much your going to use. Any time left over can be saved for another session with me.
Lets have phone sex! Call me now 1-800-619-2309 
Email me at: kinkymandy69@gmail.com
Don't have enough time & privacy for a live call? Get your hands on my recordings!
Buy my Recordings now https://kinkyphonesexslut.com/audio-mp3-files/
Buy my nudes here  now you wont regret it! https://kinkyphonesexslut.com/pictures/ 
Wanna get our time online? Pay here now!(Tip: use a prepaid card so there is no bill to find) https://www.webtokens.biz/Phonesex/downloads/mandy/
Not sure where to buy a prepaid card? You can buy them at almost any store. Don't want to look for one? Buy one online here now! You don't even have to leave your house: https://www.vanillaegift.com/ 
Want more? Check out my hot friends here now: https://atozphonesex.com/