I love role plays especially taboo Mother son ones. What If I am your Daddy's new young Trophy wife. And your my full grown step son. Your dad married a girl a third his age. Being your new step mother gives me a lot of power. Can you imagine being 18 and calling a 20 year old mom? And what if on top of that I'm walking around the house half naked. Knowing how excited it makes you. Your confused but horny. Your new mom is walking around almost naked whenever your dad leaves for work. Your young dick stands straight up every time I'm around. Then you go and get your self a Girlfriend oh my….I get so jealous!
What if Mommy Mandy is jealous as fuck that her good step son has a girlfriend now…
And he won't have sex with Mommy so he can be faithful to his new GF…
But Mommy Mandy is getting really ANGRY and she's determined to get her stepson to fuck her!! Mommy Mandy needs you to come help her!! If you want to go out with your girlfriend tonight, you better do what Mommy Mandy tells you! Are you gonna be Mommy's good Fuck boy and do exactly what Mommy says?! You better! Or I will tell your father all about your secret porn stash and how you came home after curfew last night. Mommy Mandy expects her pussy licked to perfection. And don't you dare wash my pussy juice out of your mouth before your date. I want your girlfriend to know exactly where your mouth has been! Maybe I will let you bring her home and we can fuck her together.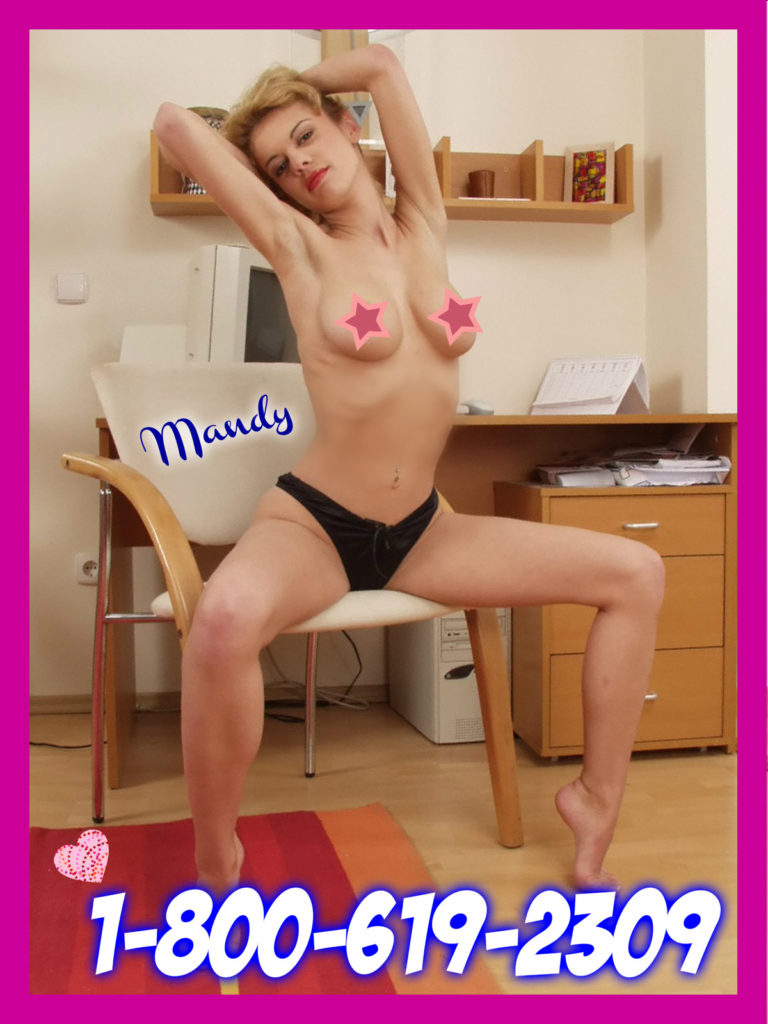 Mommy knows that big pee pee of yours is getting hard! Let mommy see it! NOW!!!
Mommy wants to watch your big dick grow! Show Mommy Mandy what a big penis you have!
You'd better be good and LET MOMMY Mandy! Here… Squirt some of this lube on that big cock! DO IT!! Mommy Mandy wants it nice and shiny and slick for her cunt!
Don't you want to FUCK me with that big dick of yours hmm? Want to stick it right in my butt?
I know that girl you like isn't fucking you! It's ok, You can fuck me instead. You don't have to waste your time with a silly girlfriend when you have Mommy Mandy at home to play with.
Now pull my pantyhose to the side and fuck me! Come stand right in front of mommy!
Now!! put in my pussy first. Mommy's gonna stroke that big pee pee and make you so excited!

Good boy, Now put your dick in my shit hole like a good stepson and fuck me! I want you to smell like my ass and pussy before all your dates ! You have to fuck me hard or you can't go! I don't want those dirty girls to get a drop of your precious cum! Then when you cum home your going to fuck me again. Mommy Mandy is going to ride your fuck stick every day from now on! You can date all the girls you want but your cock and mouth belongs to me!